Search Results For Tim Kring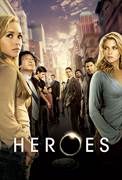 Heroes (2006)
Mohinder Suresh (Sendhil Ramamurthy), a genetics professor from Chennai, picks up his late father's research and makes an astonishing discovery - a seemingly random group of people around the...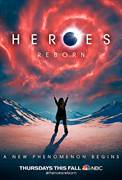 Heroes Reborn (2015)
The saga behind the 2006 breakout series "Heroes" will continue as creator Tim Kring returns to the fold and develops new layers to his original superhero concept. This highly anticipated 13-episode...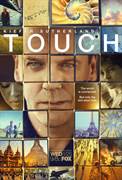 Touch (2012)
Martin Bohm is a widower and single father who is haunted by an inability to connect to his emotionally challenged 11-year-old son Jake. But when Martin discovers that Jake can predict events before...