Touch (2012)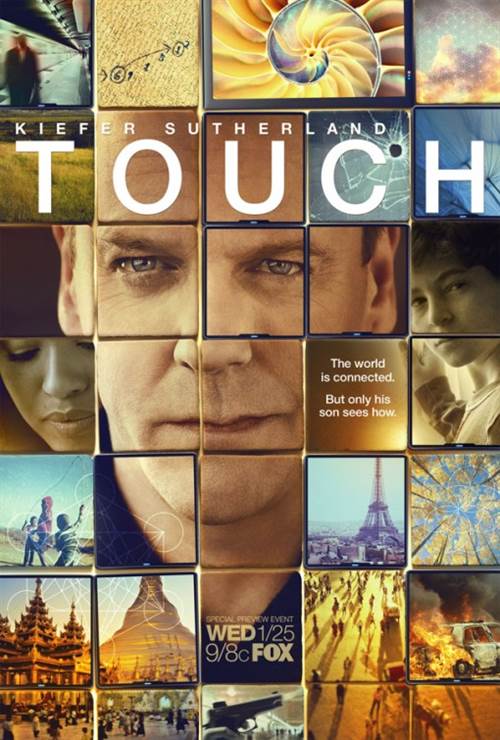 Share this:
| | |
| --- | --- |
| Created By: | |
| Cast: | |
| Air Date: | Wednesday, January 25, 2012 |
| Studio: | 20th Century Studios |
| Genre: | Television |
| Rating: | |
Synopsis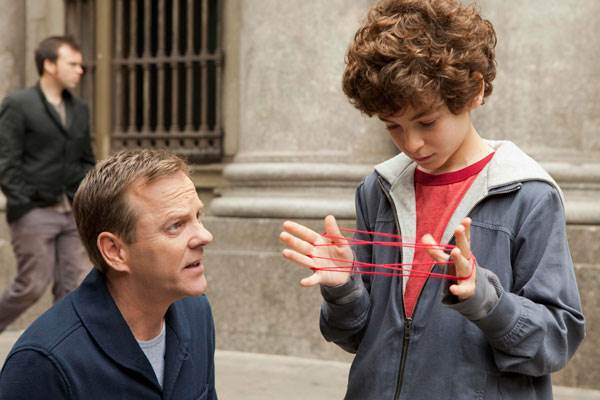 Martin Bohm is a widower and single father who is haunted by an inability to connect to his emotionally challenged 11-year-old son Jake. But when Martin discovers that Jake can predict events before they happen, everything changes.

Purchase DVD/Blu-ray/4K UHD physical copy of Touch today at Amazon.com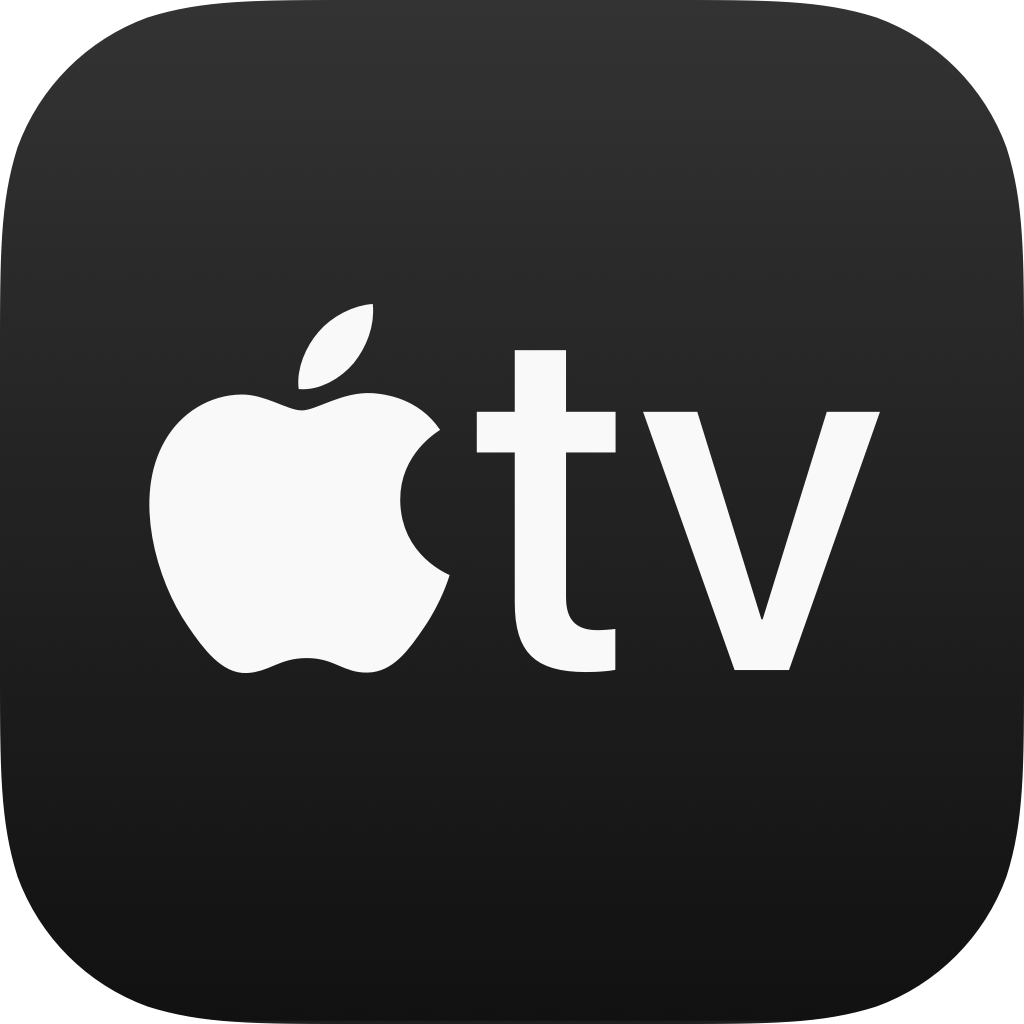 Download Touch in Digital HD/4K from the iTunes store.
Touch images are © 20th Century Studios. All Rights Reserved.
Touch: The Complete First Season DVD Review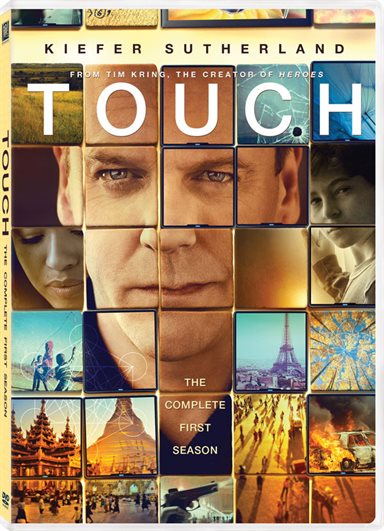 Made up one of the most challenging and intriguing plots to come along, Touch: The First Complete Season is now available on DVD and Blu-ray in box sets. The weekly show that aired in 2012 has a lot of suspense, brain teasing and love between a father and son. I like the series, not only for the acting, but the originality and uniqueness of the show.

The plot centers on Martin Bohm an airport worker who has been left to take care of his emotionally challenged 11-year-old Jake after his wife lost her life in the Twin Towers attack. Despondent over loosing the love of his life and taking on the task of raising an autistic child would devastate most fathers, but adding a problem that the child cannot be touched makes it almost impossible.

The state has been involved and they have temporary custody rights and are requiring Martin to bring Jake to social services where he meets Clea (Gugu Mbatha-Raw) in a visit set up by the government organization. Skeptical at the prospect of intervening with Jake's care Martin resists the help, but after several meetings he accepts Clea into his world. When Jake makes a circle of telephones ring all at the same time with the same number, Martin and Clea realize that their subject has an amazing power. When the numbers turn out to be a line of communication that solves problems around the world, Martin and Clea realize they are starting to get in touch with Jake.

Each episode has a new set of numbers that somehow link Jake to a future event and it's his father that's the messenger. In most cases, Martin doesn't even know he has a quest to work out Jake's abilities and as the audience we are challenged to guess what the outcome may be. The show takes many twists and turns and each episode we get to unravel the mystery, mostly with comments like "Darn I should have seen that coming."

The acting by Southerland and his fine support cast is exceptionally good. He's not Jack Bauer in "24" and that's a good thing. More mellowed out, inquisitive and loving Southerland's Martin makes the show work. Not to say that some of Jack Bauer doesn't come out in the show as it does at times. Especially when he fights to keep his son from being taken away from him or Jake is in danger.

The young boy with his autistic disability happens to be the key to the success of a show like this and as Jake, David Mazouz does an outstanding job of keeping in character. His focus gives you the impression that he's in a trance, but in reality he's getting the numbers or other information that will solve a problem or reunite a family. Mazouz has a special screen chemistry that makes you want to just grab Jake and give him a hug for being able to exist under the horrendous circumstances stemming from the loss of his mother in such a tragic way.

Adding a bit of comedy, creator Tim Kring throws in a set of Japanese teens Miyko (May Miyata) and Izumi (Satomi Okuno) that pop into an episode now and then. They're over the top with their telephones and attempt to communicate with everyone they can all over the world, sometimes accidentally getting involved with Jake's number trail.

There's not much more on the discs beyond the 11 intriguing episodes except for a few bonus features that I found real satisfying.

BONUS FEATURES:
Extended Pilot Episode- When seeing the pilot episode involving the explanation of the red thread, we get
Deleted Scenes- There are deleted scenes, most of which are enjoyable in the fact that we see more of what the director may originally envisioned when he filmed the series. There are different deleted scenes on each of the 3 discs.
Touch the World- a bonus featuring Southerland talking about the series as it relates to happenings in the world. He goes on to say that the series has an international feel including using their languages with subtitles. Creator Tim Kring goes into the nuances of the film and why they are important including a connection between all the characters of the 11 episodes.
Fate's Equations- A fair featurette along the same idea as Touch the World.

The Video Quality is very good considering I reviewed the film from the DVD and not the Blu-ray. The 1.78:1 Widescreen fits my 16x9 HD Television and provides a very nice presentation. I did play the DVDs using my Blu-ray player and that does make a big difference.

The Sound Quality on my HD Television using my surround speakers allowed for a very clean and clear presentation of the dialogue and special sound effects. Again, playing the DVDs through my Blu-ray player may have added some extra enhancement to the Dolby Digital 5.1.

On another note, you can take your time watching the 11 episodes of Season 1 as the new season that was supposed to start in October of this year has been moved to January of 2013. Of course if you were lucky enough to catch the pilot in September, it does provide a stimulating intro to the upcoming 11 episode Season 2.

FINAL ANALYSIS: I like Touch and the novelty of it all. The characters are very likeable and the stories intriguing. (B)
-- John Delia
For more reviews please visit our film/television review section.
SPONSORED LINKS