Search Results For Gugu Mbatha-Raw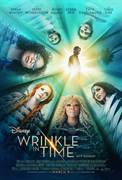 A Wrinkle in Time (2018)
Directed by Ava DuVernay from a screenplay by Jennifer Lee based upon the beloved novel by Madeleine L'Engle, "A Wrinkle in Time" is produced by Jim Whitaker and Catherine Hand with Doug Merrifield...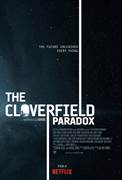 Cloverfield Paradox (2018)
The third film in producer J.J. Abrams' thrilling Cloverfield franchise, THE CLOVERFIELD PARADOX follows a group of scientists orbiting Earth on the brink of a devastating energy war. They...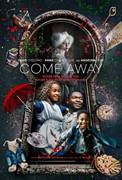 Come Away (2020)
In this imaginative origin story of two of the most beloved characters in literature – Peter Pan and Alice in Wonderland - eight-year-old Alice (Keira Chansa), her mischievous brother Peter (Jordan A....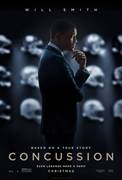 Concussion (2015)
Will Smith stars in Concussion, a dramatic thriller based on the incredible true David vs. Goliath story of American immigrant Dr. Bennet Omalu, the brilliant forensic neuropathologist who made the...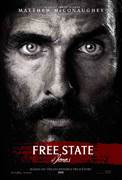 Free State of Jones (2016)
Free State of Jones is an epic action-drama set during the Civil War, and tells the story of defiant Southern farmer, Newt Knight, and his extraordinary armed rebellion against the Confederacy.Banding...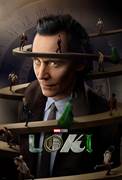 Loki (2021)
Marvel Studios' "Loki" features the God of Mischief as he steps out of his brother's shadow in a new Disney+ series that takes place after the events of "Avengers: Endgame." Tom Hiddleston returns as...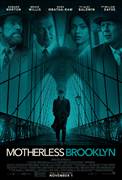 Motherless Brooklyn (2019)
Lionel Essrog (Edward Norton), a lonely private detective living with Tourette Syndrome, ventures to solve the murder of his mentor and only friend, Frank Minna (Bruce Willis). Armed only with a few...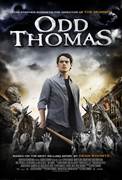 Odd Thomas (2014)
Odd Thomas (Yelchin) tells the story of a short-order cook with clairvoyant abilities. Maybe he has a gift, maybe it's a curse, Odd has never been sure, but he tries to do his best by the silent souls...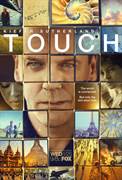 Touch (2012)
Martin Bohm is a widower and single father who is haunted by an inability to connect to his emotionally challenged 11-year-old son Jake. But when Martin discovers that Jake can predict events before...