Kiefer Sutherland
24 (2001)
24 is presented in real time, with each season depicting a 24-hour period in the life of Jack Bauer, who works with the United States government as it fights domestic threats. Bauer is often in the field for the Los Angeles Counter Terrorist Unit as...

24: Live Another Day (2014)
Set and shot in London, the suspenseful event series once again will follow the exploits of agent Jack Bauer (Sutherland), as he attempts to thwart a terrorist attack. Retaining the real-time format with split screens and interweaving storylines, the...


A Few Good Men (1992)
Tom Cruise and Jack Nicholson star in the box office smash "A Few Good Men." Based on the hit broadway play, this riveting courtroom drama surrounding the integrity of the marine corps pits Cruise, a hot-shot naval defense attorney, against...


Dark City (1998)
A brilliant, complex film starring RUFUS SEWELL (Cold Comfort Farm), KIEFER SUTHERLAND (A Time To Kill), JENNIFER CONNELLY (Inventing the Abbotts), Richard O'Brien (The Rocky Horror Picture Show) and WILLIAM HURT (Michael), Dark City is a tale of...


Designated Survivor (2016)
A lower level United States Cabinet member is suddenly appointed president after a catastrophic attack kills everyone above him in the line of succession....

Flatliners (1990)
Are you afraid to die? Kiefer Sutherland isn't. He's an ambitious, charismatic medical student who persuades classmates Julia Roberts and Kevin Bacon to take part in a reckless experiment. To see if there is life after death, they will kill t...

Flatliners (2017)
In Flatliners, five medical students, obsessed by the mystery of what lies beyond the confines of life, embark on a daring and dangerous experiment: by stopping their hearts for short periods of time, each triggers a near-death experience - giving th...

The Lost Boys (1987)
Financial troubles force a recent divorcee and her teenage sons Mike and Sam to settle down with her father in the California town of Santa Carla. At first, Sam laughs off rumors he hears about vampires who inhabit the small town. But after Mike meet...


Melancholia (2011)
In this beautiful movie about the end of the world, Justine (Kirsten Dunst) and Michael (Alexander Skarsgård) are celebrating their marriage at a sumptuous party in the home of her sister Claire (Charlotte Gainsbourg), and brother-in-law John (...


Mirrors (2008)
Get even more chills and thrills in this special unrated version of Mirrors! Emmy and Golden Globe winner Kiefer Sutherland comes face to face with the ultimate forces of evil in Mirrors, the deadliest horror film to ever look you in the face. Kiefer...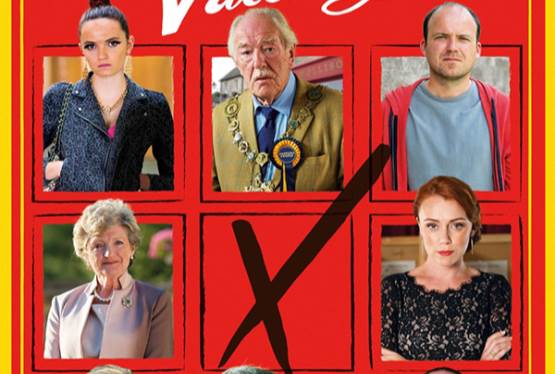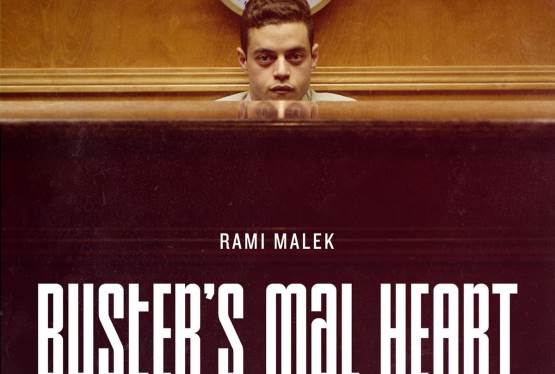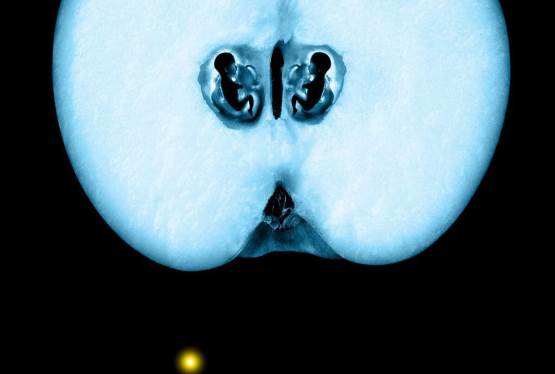 Fringe
WAS: $29.99
NOW: $24.99