Search Results For Tim Matheson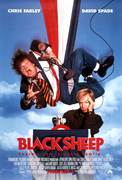 Black Sheep (1996)
Meet Mike Donnelly (Chris Farley). He's one lovable, hilarious accident waiting to happen. Dedicated to helping his big brother Al (Tim Matheson) win the race for Washington State governor, he turns...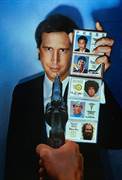 Fletch (1985)
Irwin "Fletch" Fletcher, Los Angeles journalist, really lives for his profession. As Jane Doe, he publishes articles that have caused several heads to roll in the past. Now, Fletch is at it again: In...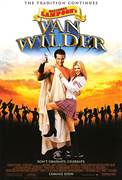 National Lampoon's Van Wilder (2002)
Van Wilder is a guy who has been at his college for seven years. He spends most of his time throwing parties and "fund raisers". When his father decides that it's time for tough love, he...