Timur Bekmambetov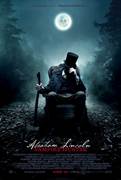 Abraham Lincoln: Vampire Hunter (2012)
From visionary filmmakers Tim Burton and Timur Bekmambetov (director of Wanted) comes this edgy thriller about the untold story that shaped our nation. Abraham Lincoln, history's greatest hunter of the...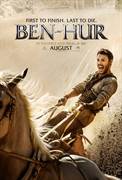 Ben-Hur (2016)
BEN-HUR is the epic story of Judah Ben-Hur (Jack Huston), a prince falsely accused of treason by his adopted brother Messala (Toby Kebbell), an officer in the Roman army. Stripped of his title, separated...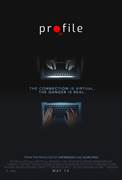 Profile (2021)
PROFILE follows an undercover British journalist in her quest to bait and expose a terrorist recruiter through social media while trying not to be sucked in by her recruiter and lured into becoming a militant...