Tina Fey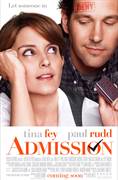 Admission (2013)
Tina Fey (Date Night, 30 Rock) and Paul Rudd (I Love You Man, Knocked Up) star in Admission, the new film directed by Academy Award nominee Paul Weitz (About a Boy), about the surprising detours we encounter...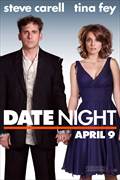 Date Night (2010)
Steve Carell and Tina Fey are set to play a married couple in "Date Night." The story follows a couple who find their routine date night becomes much more than just dinner and a movie. Wahlberg plays a...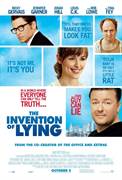 The Invention of Lying (2009)
From Ricky Gervais, the award-winning creator and star of the original BBC series "The Office" and HBO's "Extras," comes the new romantic comedy "The Invention of Lying,"...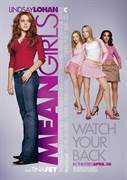 Mean Girls (2004)
Teenage Cady Heron (Lindsay Lohan) was educated in Africa by her scientist parents. When her family moves to the suburbs of Illinois, Cady finally gets to experience public school and gets a quick primer...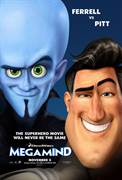 Megamind (2010)
When super villain Megamind defeats his archrival Metro Man, the world should be his oyster. But instead, Megamind falls into total despair. It turns out that life without a rival is life without...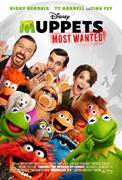 Muppets Most Wanted (2014)
Disney's "Muppets Most Wanted" takes the entire Muppets gang on a global tour, selling out grand theaters in some of Europe's most exciting destinations, including Berlin, Madrid and London. But mayhem...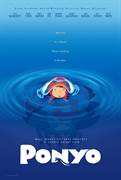 Ponyo (2009)
Miyazaki creates a bold, imaginative vision of a magical world from a child's point of view. The first film from Miyazaki to be made available on Blu-ray, Ponyo brims with color and energy on a stunning...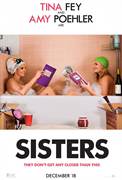 Sisters (2015)
Tina Fey and Amy Poehler reunite for Sisters, a new film from Pitch Perfect director Jason Moore about two disconnected sisters summoned home to clean out their childhood bedroom before their parents sell...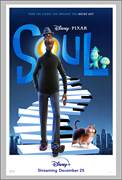 Soul (2020)
What is it that makes you...YOU? Pixar Animation Studios' all-new feature film "Soul" introduces Joe Gardner (voice of Jamie Foxx) – a middle-school band teacher who gets the chance of a lifetime to play...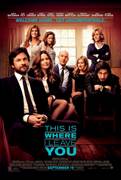 This Is Where I Leave You (2014)
When their father passes away, four grown siblings (Jason Bateman, Tina Fey, Adam Driver, Corey Stoll), bruised and banged up by their respective adult lives, are forced to return to their childhood home...