Admission (2013)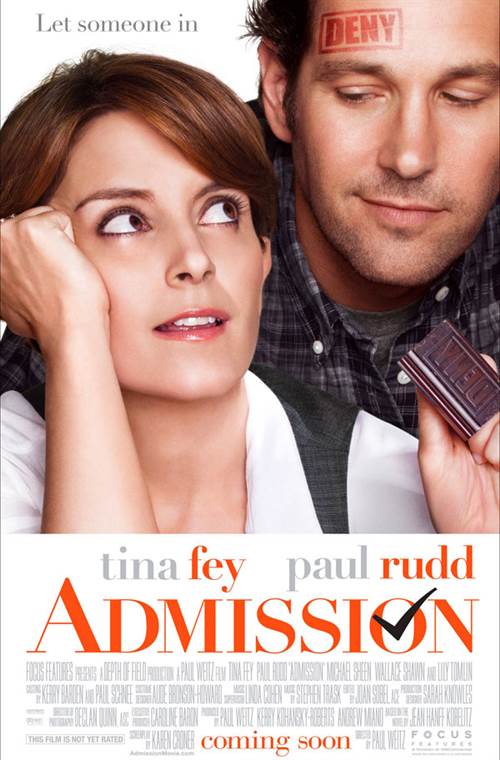 | | |
| --- | --- |
| Director: | |
| Writers: | |
| Cast: | |
| Released: | Friday, March 22, 2013 |
| Length: | 117 minutes |
| Studio: | Focus Features |
| Genre: | Comedy |
| Rating: | Some material may be inappropriate for children under 13. |
Admission Synopsis
Tina Fey (Date Night, 30 Rock) and Paul Rudd (I Love You Man, Knocked Up) star in Admission, the new film directed by Academy Award nominee Paul Weitz (About a Boy), about the surprising detours we encounter on the road to happiness. Straight-laced Princeton University admissions officer Portia Nathan (Fey) is caught off-guard when she makes a recruiting visit to an alternative high school overseen by her former college classmate, the free-wheeling John Pressman (Rudd). Pressman has surmised that Jeremiah (Nat Wolff), his gifted yet very unconventional student, might well be the son that Portia secretly gave up for adoption many years ago. Soon, Portia finds herself bending the rules for Jeremiah, putting at risk the life she thought she always wanted -- but in the process finding her way to a surprising and exhilarating life and romance she never dreamed of having.

Purchase DVD/Blu-ray/4K UHD physical copy of Admission today at Amazon.com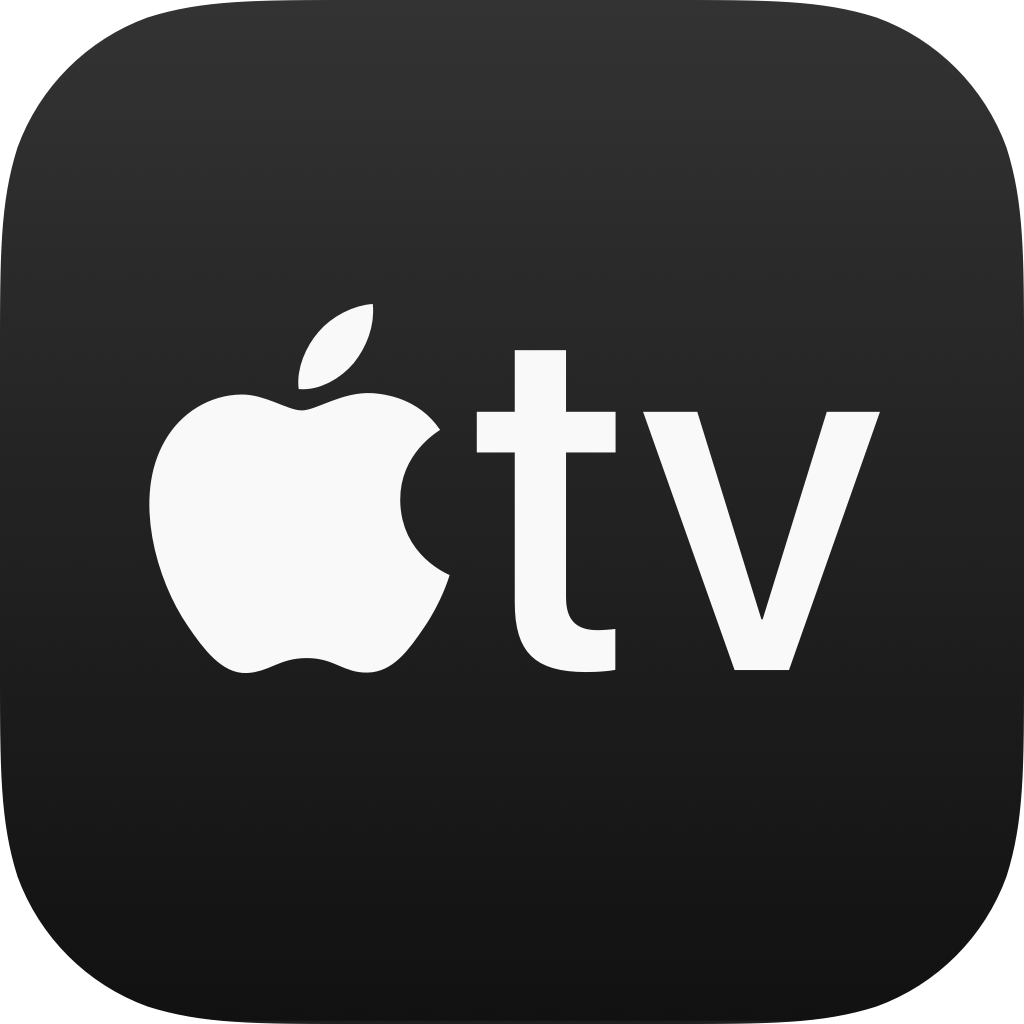 Stream Admission in Digital HD/4K from the AppleTV store.
Admission images are © Focus Features. All Rights Reserved.
Admission Theatrical Review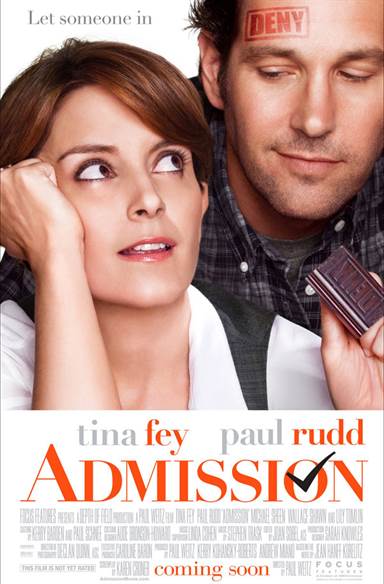 An interesting film for the subject matter that's shows the inner workings of a student Admissions Department of a major college and a spoof that dampens the credibility of that office plagues the film Admission, now in theaters. The film could have easily been an episode on a television show rather than a major release at the movies.


The admissions department has been asked to pick the most remarkable freshman class of all time for Princeton University to compete for the number one school ranking that was taken away from them by Harvard. Clarence the head of the admissions announces his retirement at the end of the selection period with Portia Nathan (Tina Fey) and Corene (Gloria Ruben) being the two top candidates. But things are not going well for Portia whose recruiting skills are below that of Corene's stellar track record. Wanting to impress the admissions board and look favorable to Clarence she seeks out her top applicants in her assigned territory. When she gets a call from John Pressman (Paul Rudd) the head a small High School in her sector of the country and finds out that the son she gave up for adoption at birth wants to apply, things take a strange turn.


Admission takes some twists and turns and comes up with an engaging story even though the credibility factor does suffer. With her future at stake and never being swayed no matter the situation, she chooses to take a course of action that would embarrass any college much less Princeton University. Although Director Paul Weitz (Little Fockers, American Pie) has a penchant for over the top comedy, chances are that most audiences will question his realism when it comes to the seriousness of choosing college candidates. His twists look like they have been added at the last moment and his resolve to the story very weak. As for the romance that's suggested in the trailer, there's Hadley a spark of chemistry between Portia and John.


The most redeeming factor to see this film comes with a very good performance of Lily Tomlin in the role of Susannah, Portia's screen mom who provides a lot of laughs with her cantankerous demeanor and protective instincts. It really is great to see her again on the big screen and I hope she's used more in future projects. Some scenes that are very comical that serve as a respite to the designing script include the delivering of a calf, Portia's babysitting gig, and a shower scene.


Actually I am at a loss that Weitz would take on the project. His past films include the very funny movies American Pie and Little Fockers and were big box office winners. But here he strikes out getting himself cornered in a subject matter that really doesn't excel in the comedy department. His cast can't be blamed as they are truly admired for their career comedy wins, so that only leaves the humdrum script that he unfortunately chose to direct.

Admission has been rated PG-13 for language and some sexual material. The film sends mixed messages that include deception without legal ramifications. As an interesting point it's beyond me how producers obtained an agreement to film the movie using Princeton University's with scenes on their campus, especially since plot embarrasses rather than spoofs the whole process. Maybe that's why Harvard was chosen number 1 by USNEWS AND WORLD Report college rankings this past year. Just saying!


FINAL ANALYSIS: Not a winner in my book and only if you need a dose of Tina Fey and Paul Rudd. (D)

-- John Delia
For more reviews please visit our film/television review section.
SPONSORED LINKS