Search Results For Nat Wolff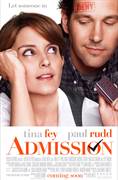 Admission (2013)
Tina Fey (Date Night, 30 Rock) and Paul Rudd (I Love You Man, Knocked Up) star in Admission, the new film directed by Academy Award nominee Paul Weitz (About a Boy), about the surprising detours we...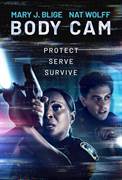 Body Cam (2020)
While investigating the bizarre murder of a fellow officer, veteran Renee Lomito (Mary J. Blige) discovers a mysterious figure in their body cam footage. Haunted by visions of the event, she suspects...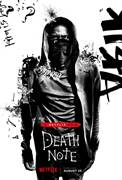 Death Note (2017)
We suggest you obey the rules. Based on the famous Japanese manga written by Tsugumi Ohba and Takeshi Obata, Death Note follows a high school student who comes across a supernatural...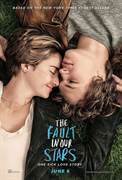 The Fault in Our Stars (2014)
Hazel and Gus are two extraordinary teenagers who share an acerbic wit, a disdain for the conventional, and a love that sweeps them – and us – on an unforgettable journey. Their relationship is all...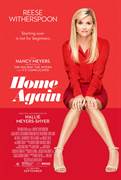 Home Again (2017)
Recently separated from her husband, Alice (Reese Witherspoon) decides to start over by moving back to her hometown of Los Angeles with her two young daughters. During a night out on her 40th...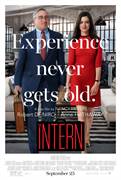 The Intern (2015)
In "The Intern," Ben Whittaker (Robert De Niro) is a 70-year-old widower who has discovered that retirement isn't all it's cracked up to be. Seizing an opportunity to get back...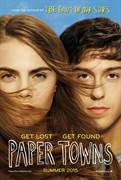 Paper Towns (2015)
Adapted from the bestselling novel by author John Green ("The Fault in Our Stars"), PAPER TOWNS is a coming-of-age story centering on Quentin and his enigmatic neighbor Margo, who loved...