Search Results For Paul Weitz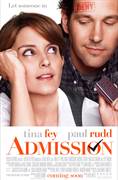 Admission (2013)
Tina Fey (Date Night, 30 Rock) and Paul Rudd (I Love You Man, Knocked Up) star in Admission, the new film directed by Academy Award nominee Paul Weitz (About a Boy), about the surprising detours we...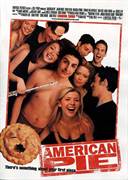 American Pie (1999)
In this coming-of-age comedy, a group of friends at the end of their senior year make a pact to lose their virginity by prom night. In their outrageous attempts to fulfill this mission, they come to...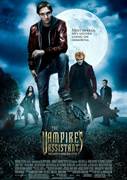 Cirque du Freak: The Vampire's Assistant (2009)
A young boy named Darren Shan meets a mysterious man at a freak show who turns out to be a Vampire. After a series of events Darren must leave his normal life and go on the road with the Cirque Du...
Little Fockers (2010)
It has taken 10 years, two little Fockers with wife Pam (Polo) and countless hurdles for Greg (Stiller) to finally get in with his tightly wound father-in-law, Jack (De Niro). After the cash-strapped...