Search Results For Paul Rudd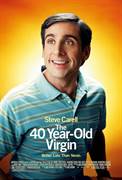 The 40-Year-Old Virgin (2005)
Andy Stitzer (Steve Carell) has gone 40 years without "doing it." Now his pals are making it their mission to help him score... fast! Can he survive their hilariously bad advice? Will he land in the...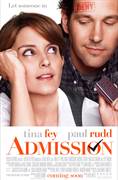 Admission (2013)
Tina Fey (Date Night, 30 Rock) and Paul Rudd (I Love You Man, Knocked Up) star in Admission, the new film directed by Academy Award nominee Paul Weitz (About a Boy), about the surprising detours we...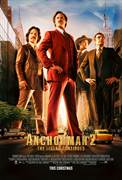 Anchorman 2: The Legend Continues (2013)
With the 70's behind him, San Diego's top rated newsman, Ron Burgundy (Will Ferrell), returns to the news desk in "Anchorman 2: The Legend Continues." Also back for more are Ron's co-anchor and wife...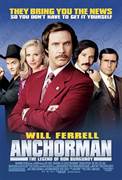 Anchorman: The Legend of Ron Burgundy (2004)
Will Ferrell stars as Ron Burgundy, the top-rated anchorman in San Diego in the '70s. When feminism marches into the newsroom in the form of ambitious newswoman Veronica Corningstone, Ron is...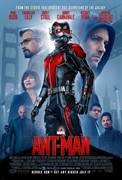 Ant-Man (2015)
The next evolution of the Marvel Cinematic Universe brings a founding member of The Avengers to the big screen for the first time with Marvel Studios' "Ant-Man" when master thief Scott Lang must...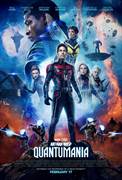 Ant-Man and the Wasp: Quantumania (2023)
In the film, which officially kicks off phase 5 of the Marvel Cinematic Universe, Super-Hero partners Scott Lang (Paul Rudd) and Hope Van Dyne (Evangeline Lilly) return to continue their...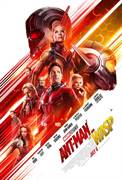 Ant-man and The Wasp (2018)
From the Marvel Cinematic Universe comes a new chapter featuring heroes with the astonishing ability to shrink: "Ant-Man and The Wasp." In the aftermath of "Captain America: Civil War," Scott Lang...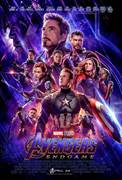 Avengers: Endgame (2019)
The fourth installment in the Avengers saga is the culmination of 22 interconnected Marvel films and the climax of an epic journey. The world's greatest heroes will finally understand just how fragile...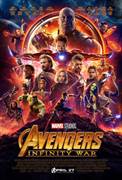 Avengers: Infinity War (2018)
Iron Man, Thor, the Hulk and the rest of the Avengers unite to battle their most powerful enemy yet -- the evil Thanos. On a mission to collect all six Infinity Stones, Thanos plans to use the...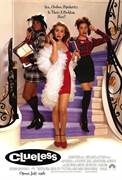 Clueless (1995)
It's not easy being the most popular and glamorous girl at Beverly Hills High. Especially when you're the envy of scheming Betties (female babes), persistent Barneys (unattractive guys), and teachers...