Tom Burke Furiosa (2024)
No synopsis is available.Download the Movie Hype App to be alerted when it is.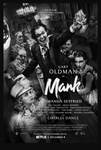 Mank (2020)
Director David Fincher's black-and-white period drama MANK is the behind-the-scenes story of how screenwriter Herman J. "Mank" Mankiewicz (Gary Oldman) collaborated with wunderkind filmmaker Orson Welles...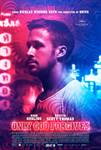 Only God Forgives (2013)
The film follows Julian, who runs a Thai boxing club as a front organization for his family's drug smuggling operation, as he is forced by his mother Jenna to find and kill the individual responsible...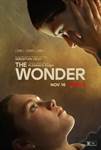 The Wonder (2022)
1862, 13 years after the Great Famine. An English Nightingale Nurse Lib Wright (Florence Pugh) is called to the Irish Midlands by a devout community to conduct a 15-day examination over one of their own....