Tom Courtenay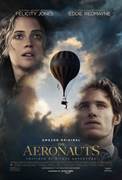 The Aeronauts (2019)
In 1862, daredevil balloon pilot Amelia Wren (Felicity Jones) teams up with pioneering meteorologist James Glaisher (Eddie Redmayne) to advance human knowledge of the weather and fly higher than anyone...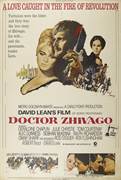 Doctor Zhivago (1965)
Lara inspires lechery in Komarovsky (her mother's lover who is a master at surviving whoever runs Russia) and can't compete with passion for the revolution of the man she marries, Pasha. Her true love...