Tom Dey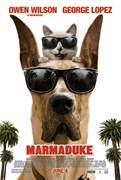 Marmaduke (2010)
Marmaduke, the world's most lovable Great Dane, leaps from comic strip fame to big screen stardom. In this family comedy event, the "Duke" is living large in Orange County, California. But fitting in with...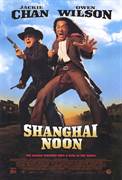 Shanghai Noon (2000)
The classic western gets a kick in the pants when Jackie Chan travels to the Wild West to rescue a kidnapped princess. After teaming up with a train robber, the unlikely duo take on a Chinese traitor and...