Search Results For Tom Everett Scott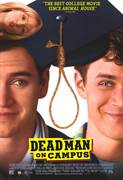 Dead Man on Campus (1998)
The first year of college can be tough, Especially when you're on your own for the first time and having too much fun. Josh, an earnest Indiana honor student who is sent to the prestigious Daleman...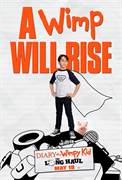 Diary of a Wimpy Kid: The Long Haul (2017)
Pack your bags and load up the minivan for more fun, more laughs and more hilariously "wimpy" mischief! In Diary of a Wimpy Kid: The Long Haul, the Heffley family road trip to...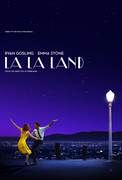 La La Land (2016)
Written and directed by Academy Award® nominee Damien Chazelle, LA LA LAND tells the story of Mia [Emma Stone], an aspiring actress, and Sebastian [Ryan Gosling], a dedicated jazz musician, who are...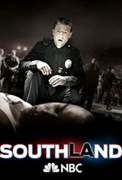 Southland (2009)
From Emmy Award winners John Wells, Ann Biderman and Chris Chulack comes a raw and authentic look at the police unit in Los Angeles. From the beaches of Malibu to the streets of East LA, "Southland"...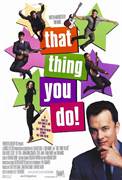 That Thing You Do! (1996)
Tom Hanks writes, directs and co-stars in this refreshing, big-hearted comedy that captures the overnight triumph of an American rock band during the glory days of rock and roll. When a young...