Tom Harper

The Aeronauts (2019)

1 Fan

In 1862, daredevil balloon pilot Amelia Wren (Felicity Jones) teams up with pioneering meteorologist James Glaisher (Eddie Redmayne) to advance human knowledge of the weather and fly higher than anyone in history. While breaking records and advancing...


Blood and Chocolate (2007)

Be the first to check-in

With the Five on her tail, a young beautiful werewolf named Vivian (Bruckner) seeks peace in the arms of Aiden (Dancy) while escaping the never-ending infatuation Gabriel (Martinez) has on her. But when a string of accidental murders happen, this thr...


I Feel Pretty (2018)

19 Fans

An ordinary woman who struggles with feelings of insecurity and inadequacy on a daily basis wakes from a fall believing she is suddenly the most beautiful and capable woman on the planet. With this newfound confidence, she is empowered to live her li...

Wild Rose (2019)

11 Fans

WILD ROSE tells the complicated story of Rose-Lynn, a woman on a quest to become a country music star, while also grappling with the responsibilities of being recently released from prison and a young mother of two children....


The Woman in Black 2: Angel of Death (2015)

715 Fans

Seized by the government and converted into a military mental hospital during World War II, the sudden arrival of disturbed soldiers to Eel Marsh Harsh has awoken its darkest inhabitant. Eve, a beautiful young nurse, is sent to the house to care for...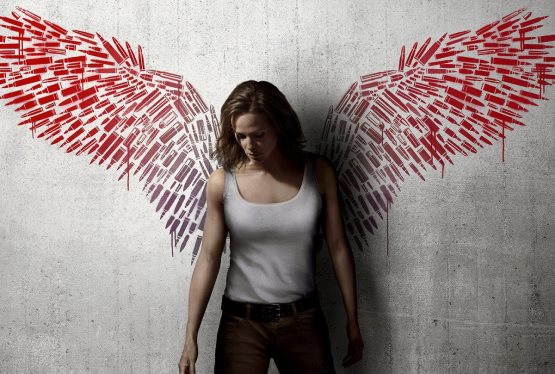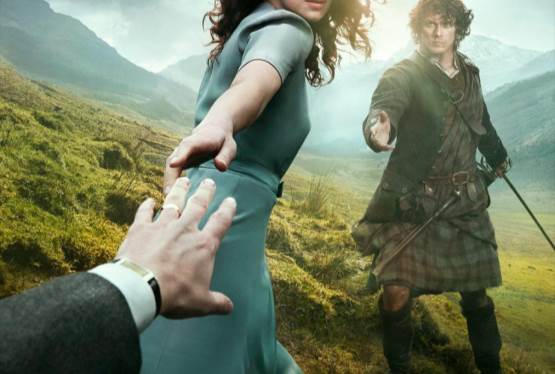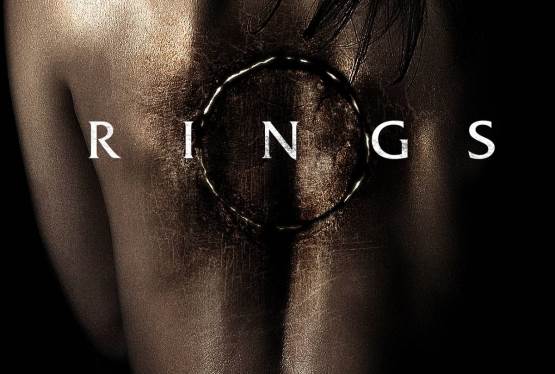 Rings
WAS: $14.99
NOW: $12.99