Search Results For Tom Kenny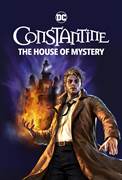 Constantine - The House of Mystery (2022)
Matt Ryan (Constantine, Legends of Tomorrow) reprises his live-action and animated role as the Hellblazer himself in Constantine - The House of Mystery. In the all-new short, John Constantine wakes up...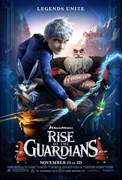 Rise of the Guardians (2012)
When an evil spirit called Pitch becomes bent upon taking over the world by inspiring fear in the hearts of kids everywhere, a group of our greatest heroes -- Santa, the Easter Bunny, the Tooth Fairy...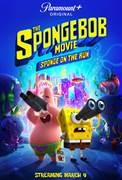 The SpongeBob Movie: Sponge on the Run (2021)
This Memorial Day weekend, SpongeBob SquarePants, his best friend Patrick Star and the rest of the gang from Bikini Bottom hit the big screen in the first-ever all CGI SpongeBob motion picture event....