Search Results For Tom Tykwer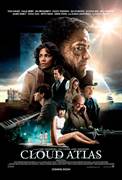 Cloud Atlas (2012)
"Cloud Atlas" explores how the actions and consequences of individual lives impact one another throughout the past, the present and the future. Action, mystery and romance weave dramatically through...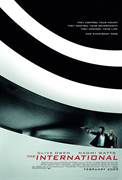 The International (2009)
Interpol agent Louis Salinger (Clive Owen) joins forces with New York prosecutor Eleanor Whitman (Naomi Watts) to put an end to a powerful bank's funding of terrorism. As they follow the money...
Run Lola Run (1999)
Berlin punkette Lola (Potente) receives a frantic phone call from her smalltime criminal boyfriend Manni (Bleibtreu). He's lost a bag of money he was delivering to his boss and has only 20 minutes...