Search Results For Tony Goldwyn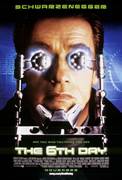 The 6th Day (2000)
Director Roger Spottiswoode (Tomorrow Never Dies, Noriega) creates a world of the very near future in which cattle, fish, and even the family pet can be cloned. But cloning humans is illegal - that is...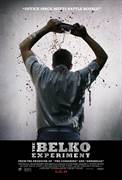 The Belko Experiment (2017)
In a twisted social experiment, a group of 80 Americans are locked in their high-rise corporate office in Bogota, Colombia and ordered by an unknown voice coming from the company's intercom system...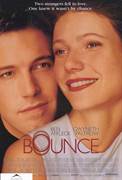 Bounce (2000)
As a partner in LA's hippest advertising agency, Buddy Amaral (BEN AFFLECK) makes things happen. Fearlessly confident and wildly charming, his clients love him, and thanks to his killer good...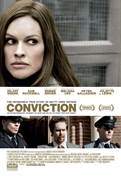 Conviction (2010)
When her older brother Kenny (Sam Rockwell) is convicted of murder and sentenced to life in 1983, Betty Anne Waters (Hilary Swank) vows to get the conviction overturned. Beginning an 18-year quest to...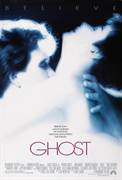 Ghost (1990)
An interesting hybrid of popular film genres, Ghost showcases the talents of its entire cast. While out on the town one evening, New York couple Sam (Patrick Swayze) and Molly (Demi Moore) are...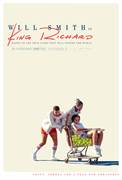 King Richard (2021)
Based on the true story that will inspire the world, "King Richard" follows the journey of Richard Williams, an undeterred father instrumental in raising two of the most extraordinarily gifted...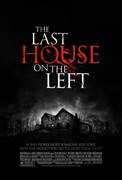 Last House On The Left (2009)
Masters of horror Wes Craven and Sean Cunningham revisit their landmark film that launched Craven's directing career and influenced decades of horror films to follow: The Last House on the Left....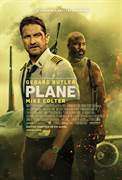 Plane (2023)
In the white-knuckle action movie PLANE, pilot Brodie Torrance (Gerard Butler) saves his passengers from a lightning strike by making a risky landing on a war-torn island - only to find that surviving...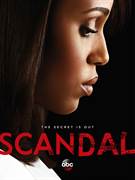 Scandal (2012)
Everyone has a secret... and Olivia Pope has dedicated her life to protecting and defending the public images of the nation's elite and keeping those secrets under wraps. Revered and feared at the...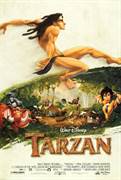 Tarzan (1999)
Disney animated film finds baby Tarzan lost in the jungle and raised by a gorilla family--patriarch Kerchak (Henriksen), nurturing mom Kala (Close), and bossy big sister Terk (O'Donnell). But, years...