Tony Grisoni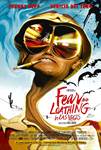 Fear and Loathing In Las Vegas (1998)
When a writing assignment lands journalist Raoul Duke (Johnny Depp) and sidekick Dr. Gonzo (Benicio Del Toro) in Las Vegas, they decide to make it the ultimate business trip. But before long, business...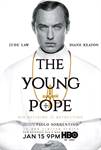 The Young Pope (2016)
Lenny Belardo, a.k.a. Pope Pius XIII, is the first American pope and the youngest ever elected by the College of Cardinals. Two-time Oscar(R)-nominee Jude Law stars in this 10-episode limited series about...