Tony Todd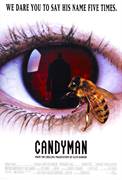 Candyman (1992)
Student Helen Lyle (Virginia Madsen) learns of the terrifying local legend of The Candyman – a hooked serial killer who appears when you say his name in a mirror, five times. Her investigations of The...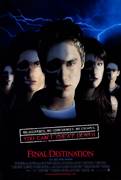 Final Destination (2000)
Horror tale with a twist Final Destination tells the story of teenager with strange premonitions about death and the mysterious accidental deaths that follow his life.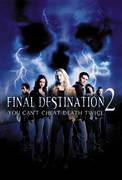 Final Destination 2 (2003)
Driving with a group of friends to Daytona Beach, Kimberly (A.J. Cook) has a sudden premonition that saves them all from a catastrophic freeway pileup … or so it seems. Ali Larter returns from the...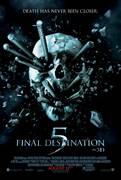 Final Destination 5 (2011)
In "Final Destination 5," Death is just as omnipresent as ever, and is unleashed after one man's premonition saves a group of coworkers from a terrifying suspension bridge collapse. But this group of unsuspecting...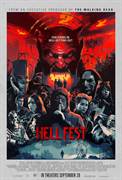 Hell Fest (2018)
In this new horror, a group of friends are bound for a Halloween horror-themed event at a local amusement park – a sprawling labyrinth of rides, games and mazes that travels the country and happens...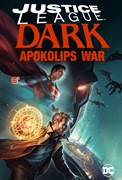 Justice League Dark: Apokolips War (2020)
The Justice League has always been Earth's first and last defense, but with the imminent arrival of Darkseid and the horrors of war that will follow, everything is about to change! With time running out,...