Tony Todd
Final Destination (2000)

31 Fans

Horror tale with a twist Final Destination tells the story of teenager with strange premonitions about death and the mysterious accidental deaths that follow his life....

Final Destination 2 (2003)

18 Fans

Driving with a group of friends to Daytona Beach, Kimberly (A.J. Cook) has a sudden premonition that saves them all from a catastrophic freeway pileup … or so it seems. Ali Larter returns from the first film as Clear Rivers, the lone survivor...

Final Destination 5 (2011)

4 Fans

In "Final Destination 5," Death is just as omnipresent as ever, and is unleashed after one man's premonition saves a group of coworkers from a terrifying suspension bridge collapse. But this group of unsuspecting souls was never suppose...


Hell Fest (2018)

3 Fans

In this new horror, a group of friends are bound for a Halloween horror-themed event at a local amusement park – a sprawling labyrinth of rides, games and mazes that travels the country and happens to be in town. But for one visitor, the ghouli...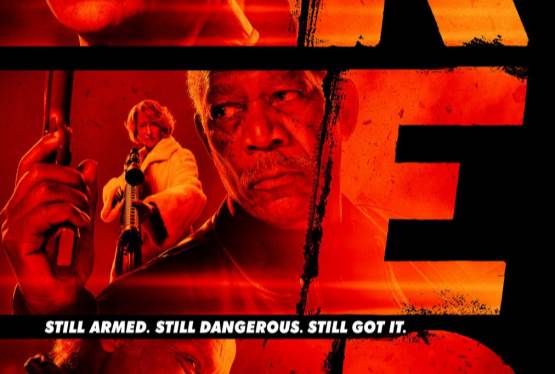 Red
WAS: $12.99
NOW: $5.99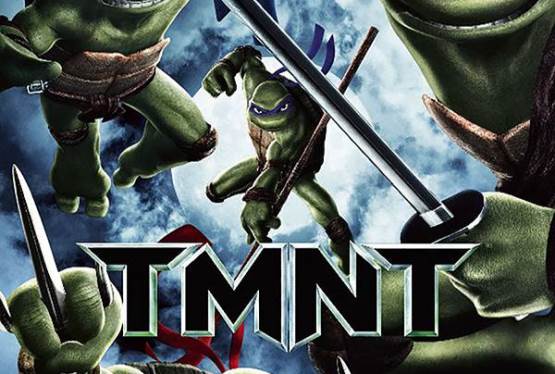 TMNT
WAS: $12.99
NOW: $9.99