Search Results For Treat Williams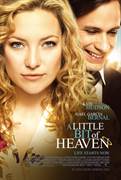 A Little Bit of Heaven (2012)
Marley Corbett (Hudson) is young, beautiful, and wildly funny, but she's afraid of opening herself up to true love and commitment. Though she uses her humor to prevent matters from getting...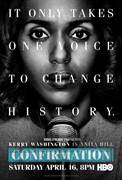 Confirmation (2016)
This riveting drama details the explosive 1991 Clarence Thomas Supreme Court nomination hearings, which brought the country to a standstill and became a pivotal moment in American culture, forever...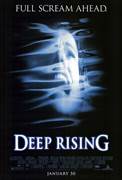 Deep Rising (1998)
Buckle up for edge-of-your-seat excitement with the explosive hit Deep Rising, an unstoppable high seas action thriller that moves at full scream ahead! When a band of ruthless hijackers invade the...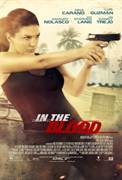 In The Blood (2014)
Gina Carano stars as Ava, a trained fighter with a dark past. When her new husband (Cam Gigandet) vanishes during their Caribbean honeymoon, Ava uncovers a violent underworld of conspiracy in the...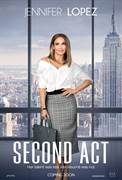 Second Act (2018)
Second Act is a comedy in the vein of Working Girl and Maid In Manhattan. Jennifer Lopez stars as Maya, a 40-year-old woman struggling with frustrations from unfulfilled dreams. Until, that is, she...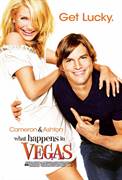 What Happens In Vegas (2008)
Two strangers awaken together to discover they've gotten married following a night of debauchery in Sin City, and one of them has won a huge jackpot after playing the other's quarter. The...