Search Results For Uzo Aduba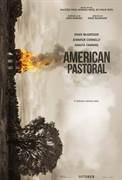 American Pastoral (2016)
Based on the Pulitzer Prize-winning Philip Roth novel, AMERICAN PASTORAL follows an all American family across several decades, as their idyllic existence is shattered by social and political turmoil...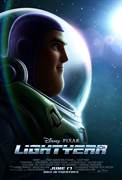 Lightyear (2022)
The sci-fi action-adventure presents the definitive origin story of Buzz Lightyear—the hero who inspired the toy—introducing the legendary Space Ranger who would win generations of fans. Chris...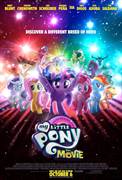 My Little Pony: The Movie (2017)
A dark force threatens Ponyville, and the Mane 6 - Twilight Sparkle, Applejack, Rainbow Dash, Pinkie Pie, Fluttershy, and Rarity - embark on an unforgettable journey beyond Equestria where they meet...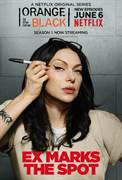 Orange Is The New Black (2013)
From the creator of "Weeds" comes a heartbreaking and hilarious new series set in a women's prison. Based on Piper Kerman's acclaimed memoir, "Orange Is the New...