Search Results For Vanessa Taylor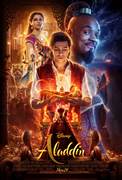 Aladdin (2019)
"Aladdin" is the exciting tale of the charming street rat Aladdin, the courageous and self-determined Princess Jasmine and the Genie who may be the key to their future. Directed by Guy Ritchie, who...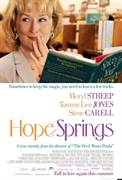 Hope Springs (2012)
Kay and Arnold are a devoted couple, but decades of marriage have left Kay wanting to spice things up and reconnect with her husband. When she hears of a renowned couple's specialist in the small...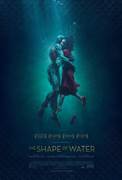 The Shape of Water (2017)
From master story teller, Guillermo del Toro, comes THE SHAPE OF WATER - an other-worldly fable, set against the backdrop of Cold War era America circa 1962. In the hidden high-security government...