Veronica Cartwright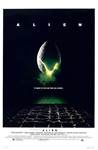 Alien (1979)
The crew of the deep space tug Nostromo awaken from stasis during a voyage home to Earth when their ship's computer detects what is believed to be an alien distress signal coming from the desolate nearby...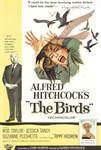 The Birds (1963)
Nothing equals The Birds for sheer terror when Alfred Hitchcock unleashes his foul friends in one of his most shocking and memorable masterpieces. As beautiful blonde Melanie Daniels (Tippi Hedren) rolls...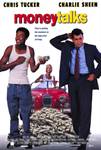 Money Talks (1997)
They're getting the lowdown on the high price of living! Chris Tucker ("Rush Hour" trilogy, "The Fifth Element") and Golden Globe-winner and Emmy Award-nominee Charlie Sheen (TV's...