Search Results For Vince Gilligan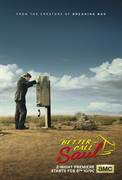 Better Call Saul (2015)
Better Call Saul is a prequel to the award-winning series Breaking Bad, whose creator Vince Gilligan and writer/producer Peter Gould serve as co-showrunners of the premiere season. The story...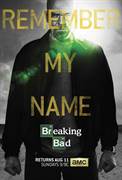 Breaking Bad (2008)
Emmy®-nominated veteran actor Bryan Cranston (Malcolm in the Middle, Little Miss Sunshine) heads the cast of Breaking Bad, portraying Walter White, a high school chemistry teacher whose life is...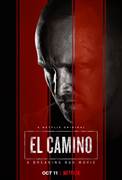 El Camino: A Breaking Bad Movie (2019)
The Netflix Television Event EL CAMINO: A BREAKING BAD MOVIE reunites fans with Jesse Pinkman (Emmy-winner Aaron Paul). In the wake of his dramatic escape from captivity, Jesse must come to...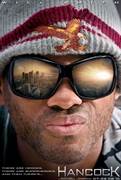 Hancock (2008)
There are heroes... there are superheroes... and then there's Hancock (Will Smith). With great power comes great responsibility -- everyone knows that -- everyone, that is, but Hancock. Edgy...