Vincent Piazza

Boardwalk Empire (2010)
Atlantic City, 1920. When alcohol was outlawed, outlaws became kings. HBO presents Season One of this epic new drama series that follows the birth and rise of organized crime in 'the world's playground' at the dawn of Prohibition. Steve B...


Jersey Boys (2014)
From director Clint Eastwood comes the big-screen version of the Tony Award-winning musical "Jersey Boys." The film tells the story of four young men from the wrong side of the tracks in New Jersey who came together to form the iconic 196...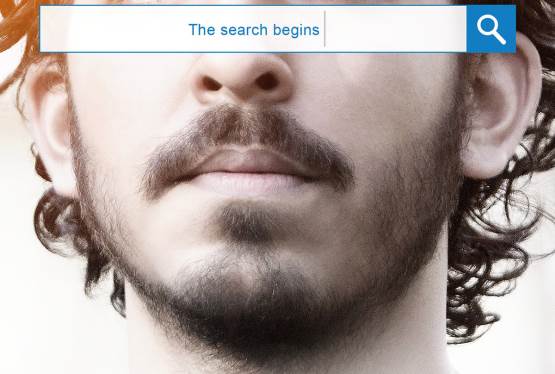 Lion
WAS: $14.99
NOW: $9.99