Vivica A. Fox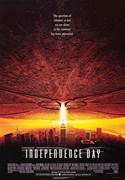 Independence Day (1996)
It is an ordinary summer day. But then, without warning, something very extraordinary happens. Enormous shadows fall across the land. Strange atmospheric phenomena, ominous and mesmerizing, surface around...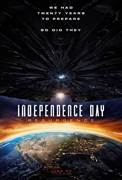 Independence Day: Resurgence (2016)
We always knew they were coming back. After INDEPENDENCE DAY redefined the event movie genre, the next epic chapter delivers global spectacle on an unimaginable scale. Using recovered alien technology,...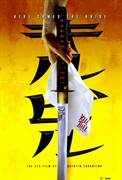 Kill Bill Vol 1 (2003)
A recently retired master assassin, The Bride (played by Thurman) is gunned down on her wedding day by Bill (David Carradine of the 1970s American TV series Kung Fu), her onetime boss and lover. She wakes...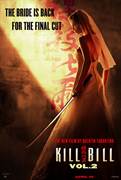 Kill Bill Vol 2 (2004)
After dispensing with former colleagues O-Ren Ishii (LUCY LIU) and Vernita Green (VIVICA A. FOX) in KILL BILL VOL. 1, the Bride (Uma Thurman) resumes her quest for justice in the series' second installment,...