Wentworth Miller

DC's Legends of Tomorrow (2016)

7 Fans

When heroes alone are not enough…the world needs legends. Having seen the future, traveling rogue Rip Hunter assembles a disparate group of both heroes and villains to confront the unstoppable threat of the immortal Vandal Savage— a threat which not...


Prison Break (2005)

1 Fan

Most men would do anything to get out of Fox River Penitentiary, but Michael Scofield will do anything to get in. His brother Lincoln has been sentenced to die for a crime he did not commit, and the only way to save him is from the inside out. Armed...


Underworld (2003)

2 Fans

Vampires and Lycans (Werewolves) vie for supremacy in a Gothic metropolis of intrigue and ruthless action. Though the mythological creatures have fought for centuries in deadly battle on the streets of the city, a young Vampire (Kate Bekinsale) and a...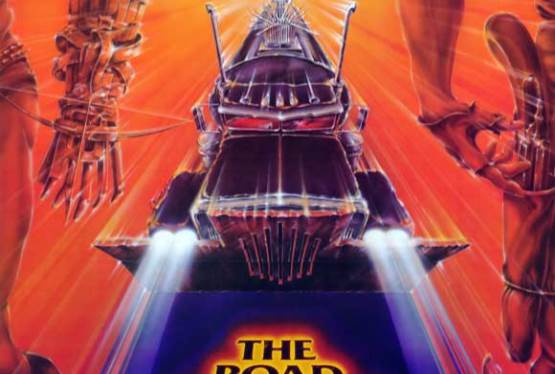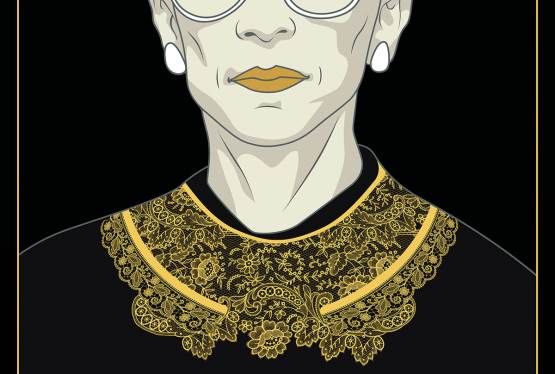 RBG
WAS: $14.99
NOW: $12.99