Search Results For Wes Anderson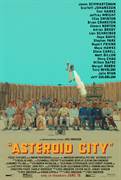 Asteroid City (2023)
ASTEROID CITY takes place in a fictional American desert town circa 1955. The itinerary of a Junior Stargazer/Space Cadet convention (organized to bring together students and parents from across the...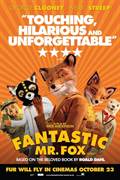 Fantastic Mr. Fox (2009)
Mr. and Mrs. Fox (Clooney and Streep) live an idyllic home life with their son Ash (Schwartzman) and visiting young nephew Kristopherson (Eric Anderson). But after 12 years, the bucolic existence...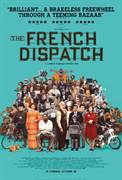 The French Dispatch (2021)
From the visionary mind of Wes Anderson, THE FRENCH DISPATCH brings to life a collection of stories from the final issue of an American magazine published in the fictional 20th-century French city of...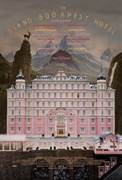 The Grand Budapest Hotel (2014)
THE GRAND BUDAPEST HOTEL recounts the adventures of Gustave H, a legendary concierge at a famous European hotel between the wars; and Zero Moustafa, the lobby boy who becomes his most trusted friend....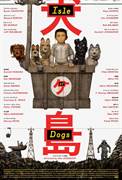 Isle of Dogs (2018)
ISLE OF DOGS tells the story of ATARI KOBAYASHI, 12-year-old ward to corrupt Mayor Kobayashi. When, by Executive Decree, all the canine pets of Megasaki City are exiled to a vast garbage-dump called...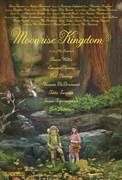 Moonrise Kingdom (2012)
Set on an island off the coast of New England in the summer of 1965, MOONRISE KINGDOM tells the story of two 12-year-olds who fall in love, make a secret pact, and run away together into the...