Search Results For Wesley Strick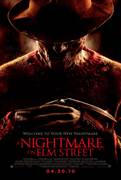 A Nightmare on Elm Street (2010)
Nancy, Kris, Quentin, Jesse and Dean all live on Elm Street. At night, they're all having the same dream--of the same man, wearing a tattered red and green striped sweater, a beaten fedora...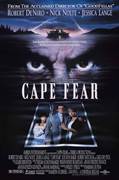 Cape Fear (1991)
Fourteen years after being imprisoned, vicious psychopath Max Cady (Robert De Niro) emerges with a single-minded mission: to seek revenge on his attorney Sam Bowden (Nick Nolte). Cady becomes a...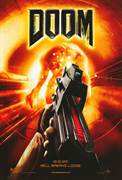 Doom (2005)
Based on the hugely popular video game, Doom Unrated is full of more explosive action-packed thrills not shown in theaters! A frantic call for help from a remote research station on Mars sends a team...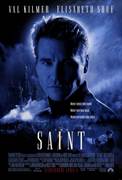 The Saint (1997)
Want someone to infiltrate a top-secret organization or steal a scientific formula that could change the world? For the right price, The Saint's your man. And if you're looking for a "sexy sizzler of...