Will Fetters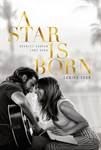 A Star Is Born (2018)
"A Star is Born" stars four-time Oscar nominee Bradley Cooper ("American Sniper," "American Hustle," "Silver Linings Playbook") and multiple award-winning, Oscar-nominated music superstar Lady Gaga, in...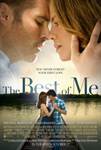 The Best of Me (2014)
Based on the bestselling novel by acclaimed author Nicholas Sparks, The Best of Me tells the story of Dawson and Amanda, two former high school sweethearts who find themselves reunited after 20 years apart,...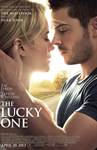 The Lucky One (2012)
U.S. Marine Sgt. Logan Thibault (Zac Efron) returns home from his third tour of duty in Iraq with the one thing he believes kept him alive: a photograph of a woman he doesn't even know. He learns the woman's...