Will Gluck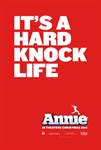 Annie (2014)
A Broadway classic that has delighted audiences for generations comes to the big screen with a new, contemporary vision in Columbia Pictures' comedy, Annie. Director/Producer/Screenwriter Will Gluck teams...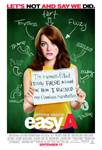 Easy A (2010)
After a little white lie about losing her virginity gets out, a clean cut high school girl (Emma Stone) sees her life paralleling Hester Prynne's in The Scarlet Letter, which she is currently...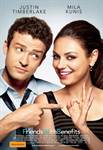 Friends With Benefits (2011)
Dylan (Justin Timberlake) and Jamie (Mila Kunis) think it's going to be easy to add the simple act of sex to their friendship, despite what Hollywood romantic comedies would have them believe. They...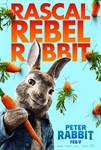 Peter Rabbit (2018)
Peter Rabbit, the mischievous and adventurous hero who has captivated generations of readers, now takes on the starring role of his own irreverent, contemporary comedy with attitude. In the film, Peter's...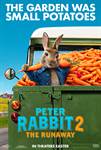 Peter Rabbit 2: The Runaway (2021)
In PETER RABBIT™ 2: THE RUNAWAY, the lovable rogue is back. Bea, Thomas, and the rabbits have created a makeshift family, but despite his best efforts, Peter can't seem to shake his mischievous reputation....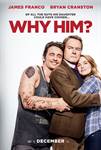 Why Him? (2016)
Over the holidays, Ned (Bryan Cranston), an overprotective but loving dad and his family visit his daughter at Stanford, where he meets his biggest nightmare: her well-meaning but socially awkward Silicon...