Will Matthews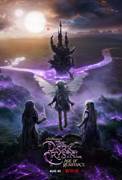 The Dark Crystal: Age of Resistance (2019)
Based on The Dark Crystal, Jim Henson's groundbreaking 1982 feature film, The Dark Crystal: Age of Resistance tells a new story, set many years before the events of the movie, and realized...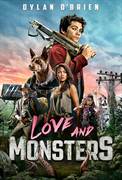 Love and Monsters (2020)
Seven years after the Monsterpocalypse, Joel Dawson (Dylan O'Brien), along with the rest of humanity, has been living underground ever since giant creatures took control of the land. After reconnecting...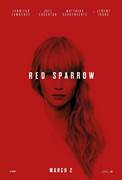 Red Sparrow (2018)
Dominika Egorova is many things. A devoted daughter determined to protect her mother at all costs. A prima ballerina whose ferocity has pushed her body and mind to the absolute limit. A master of seductive...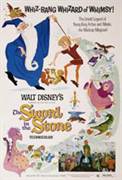 The Sword In The Stone (1963)
Based on T.S. White's immortal novel The Once and Future King, The Sword in the Stone brings the legend of King Arthur to spectacular animated life in a dazzling adventure sure to entertain both...