Will Peltz

The Last Airbender (2010)

3 Fans

The Fire Nation is waging a ruthless, oppressive war against the other three nations. The film's hero, the reluctant young Aang (Noah Ringer), is the "Last Airbender" -- the Avatar who, according to prophecy, has the ability to manipula...


Ocean's Twelve (2004)

2 Fans

It's been three years since Danny Ocean (GEORGE CLOONEY) and his crew -- fronted by detail man Rusty Ryan (BRAD PITT), up-and-coming pickpocket Linus Caldwell (MATT DAMON), explosives expert Basher Tarr (DON CHEADLE) and safecracker Frank Catto...

Transformers: Age of Extinction (2014)

7263 Fans

As humanity picks up the pieces, following the conclusion of Transformers: Dark of the Moon, Autobots and Decepticons have all but vanished from the face of the planet. However, a group of powerful, ingenious businessman and scientists attempt to lea...


Unfriended (2015)

297 Fans

Ushering in a new era of horror, Universal Pictures' Unfriended unfolds over a teenager's computer screen as she and her friends are stalked by an unseen figure who seeks vengeance for a shaming video that led a vicious bully to kill hers...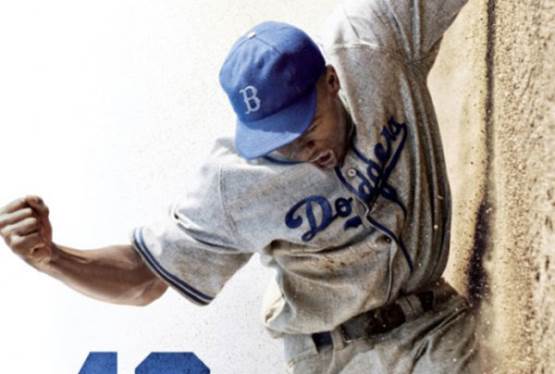 42
WAS: $14.99
NOW: $12.99