Search Results For Will Sampson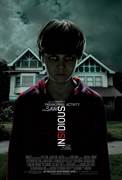 Insidious (2011)
Insidious is the terrifying story of a family who shortly after moving discover that dark spirits have possessed their home and that their son has inexplicably fallen into a coma. Trying to escape the...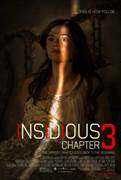 Insidious: Chapter 3 (2015)
A twisted new tale of terror begins for a teenage girl and her family, predating the haunting of the Lambert family in the earlier movies and revealing more mysteries of the otherworldly realm The...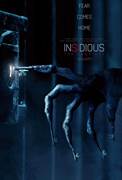 Insidious: The Last Key (2018)
Adam Robitel helms the fourth entry of the Insidious series, with Chapter 3 director Leigh Whannell providing the script, centering around parapsychologist Elise Rainier (Lin Shaye) and her continued...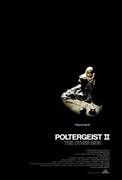 Poltergeist II: The Other Side (1986)
This effects-heavy installment is the inevitable sequel to one of the more effectively spooky and financially successful horror films of the '80s. The Freeling family is trying to grapple with the...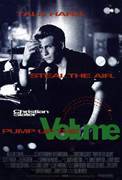 Pump up The Volume (1990)
Teenage angst finds a new voice in this drama. By day, Mark Hunter (Christian Slater) is a quiet, studious student at an ordinary suburban high school in Arizona. But at night, Mark creeps down into...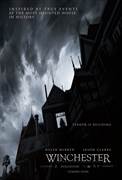 Winchester (2018)
Inspired by true events. On an isolated stretch of land 50 miles outside of San Francisco sits the most haunted house in the world. Built by Sarah Winchester, (Academy Award®-winner Helen Mirren)...