Search Results For Will Speck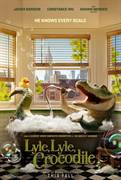 Lyle, Lyle, Crocodile (2022)
When the Primm family moves to New York City, their young son Josh struggles to adapt to his new school and new friends. All of that changes when he discovers Lyle - a singing crocodile who loves...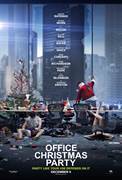 Office Christmas Party (2016)
In OFFICE CHRISTMAS PARTY, when the CEO (Jennifer Aniston) tries to close her hard-partying brother's branch, he (T.J. Miller) and his Chief Technical Officer (Jason Bateman) must rally their...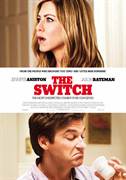 The Switch (2010)
Jennifer Aniston and Jason Bateman star in "The Switch," an offbeat comedy about Kassie, a smart, fun-loving single woman who, despite her slightly neurotic best friend Wally's...