Search Results For William B. Davis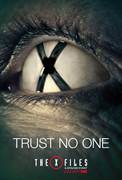 The X-Files Miniseries (2016)
Thirteen years after the original series run, the next mind-bending chapter of THE X-FILES is a thrilling, six-episode event series from creator/executive producer Chris Carter, with stars David...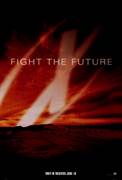 X-Files: Fight The Future (1998)
Thirty-seven thousand years ago, a deadly secret was buried in a cave in Texas. Now the secret has been unleashed. And it's discovery may mean the end of all humanity."The plague to end all...