Search Results For William Davies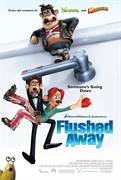 Flushed Away (2006)
A pampered pet "society mouse" Roddy St. James (Hugh Jackman) thinks he's got it made…until he's literally flushed away to a bustling underground world of ninja frogs, hench-rats and singing slugs. In...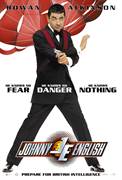 Johnny English (2003)
He knows no fear. He knows no danger. He knows... nothing! When the priceless Crown Jewels are stolen, bumbling Johnny English (Rowan Atkinson) is the only Secret Agent in the country (literally!) who...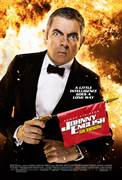 Johnny English Reborn (2011)
After a disastrous mission in Mozambique, British agent Johnny English (Rowan Atkinson) has retreated to a Tibetan monastery to try to forget his shame. But, when he receives an urgent call from MI7...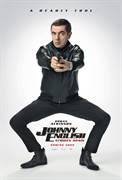 Johnny English Strikes Again (2018)
The UK is in peril. Five days before the Prime Minister (Emma Thompson) is to host her first G12 summit, MI7's security is breached and every agent in the field identified and exposed. The only hope...
Twins (1988)
Double your pleasure, double your fun, with Arnold Schwarzenegger and Danny DeVito as mismatched siblings, the product of a genetics experiment that went farblondjet. Mental and physical giant Arnold...