William Goldman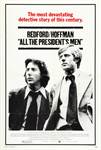 All the President's Men (1976)
In the Watergate Building on June 17, 1972, lights go on and four burglars are caught breaking into the offices of the Democratic National Headquarters. That night triggered revelations that would eventually...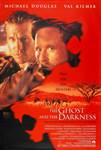 The Ghost and the Darkness (1996)
Only the most incredible parts of the story are true. Michael Douglas and Val Kilmer star in this tense, terrific, and true adventure set in 1896 East Africa. There, two lions on a man-eating rampage have...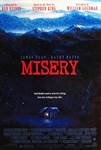 Misery (1990)
After a serious car crash, novelist Paul Sheldon (James Caan) is rescued by former nurse Annie Wilkes (Kathy Bates), who claims to be his biggest fan. Annie brings him to her remote cabin to recover, where...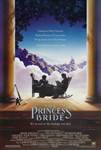 The Princess Bride (1987)
A modern update of the basic fairy tale crammed with all the cliches, this adventurously irreverent love story centers around beautiful maiden Buttercup (Wright Penn) and her young swain Westley (Elwes)...