Search Results For William Mapother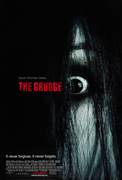 The Grudge (2004)
The normal facade of a modest house in Tokyo belies the hidden terror within. It is possessed by a violent plague that destroys the lives of everyone who enters. Known as The Grudge, this curse causes...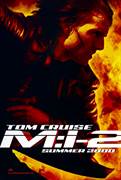 Mission: Impossible II (2000)
With computer genius Luther Stickell (Ving Rhames) at his side and a beautiful thief (Thandie Newton) on his mind, agent Ethan Hunt (Tom Cruise) races across Australia and Spain to stop a former IMF...