Search Results For Yul Brynner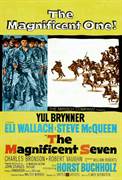 The Magnificent Seven (1960)
An American remake of Akira Kurasawa's Japanese classic, "The Seven Samurai." A bandit terrorizes a small Mexican farming village each year. Several of the village elders send three of the farmers...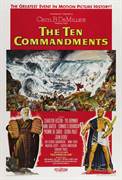 The Ten Commandments (1956)
For sheer pageantry and spectacle, few motion pictures can claim to equal the splendor of Cecil B. DeMille's 1956 remake of his epic "The Ten Commandments". Filmed in Egypt and the Sinai with one of...