Yvonne Strahovski
24: Live Another Day (2014)
Set and shot in London, the suspenseful event series once again will follow the exploits of agent Jack Bauer (Sutherland), as he attempts to thwart a terrorist attack. Retaining the real-time format with...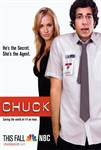 Chuck (2007)
"An effervescent mix of high action, slapstick comedy and winning performances." - Matt Roush, TV GUIDE Chuck Bartowski, ace computer geek at the BuyMore, is not in his right mind. That's a good thing....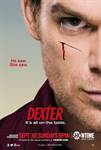 Dexter (2006)
Dexter Morgan leads a double life as a police forensics specialist of crime scenes by day, and a serial killer by night of criminals whom have gotten away with murder through legal technicalities. He hides...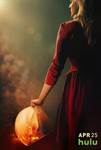 The Handmaid's Tale (2017)
Adapted from the classic novel by Margaret Atwood, The Handmaid's Tale is the story of life in the dystopia of Gilead, a totalitarian society in what was formerly the United States. Facing environmental...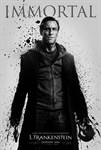 I, Frankenstein (2014)
Set in a dystopic present where vigilant gargoyles and ferocious demons rage in a battle for ultimate power, Victor Frankenstein's creation Adam (Aaron Eckhart) finds himself caught in the middle as...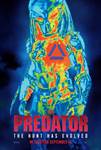 The Predator (2018)
From the outer reaches of space to the small-town streets of suburbia, the hunt comes home in Shane Black's explosive reinvention of the Predator series. Now, the universe's most lethal hunters...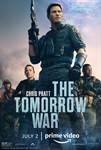 The Tomorrow War (2021)
In The Tomorrow War, the world is stunned when a group of time travelers arrive from the year 2051 to deliver an urgent message: Thirty years in the future mankind is losing a global war against a deadly...