Zoe Bell

Gamer (2009)
Online gaming takes on new meaning in a futuristic world where players at home can direct convicts to do their bidding in a wickedly violent, multiplayer competition -- and death-row inmate Kable (Gerard Butler) has no choice but to play. As millions...


Grindhouse (2007)
The film Grindhouse gleefully resurrects the theatrical experience of watching back-to-back "exploitation" movies. Written and directed by two of the genre's most hard-core and best-known fans, the film consists of two short features -...


Hansel & Gretel: Witch Hunters (2013)
Catching up with Hansel (Renner) and Gretel (Arterton), fifteen years after the traumatic incident involving a gingerbread house, the siblings have grown into vengeful bounty hunters dedicated to exterminating witches. Over the years, the siblings be...


The Hateful Eight (2015)
Set after the end of the Civil War, a stagecoach hurtles through the wintry Wyoming landscape. Bounty hunter John Ruth and his fugitive Daisy Domergue race towards the town of Red Rock, where Ruth will bring Domergue to justice. Along the road, they...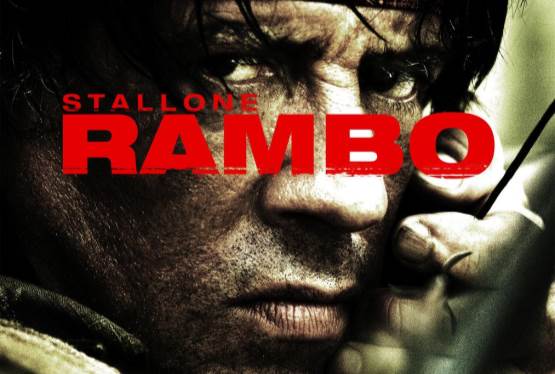 Rambo
WAS: $9.99
NOW: $4.99