Search Results For Zoe Lister-Jones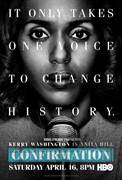 Confirmation (2016)
This riveting drama details the explosive 1991 Clarence Thomas Supreme Court nomination hearings, which brought the country to a standstill and became a pivotal moment in American culture, forever...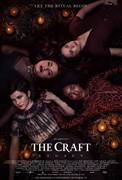 The Craft: Legacy (2020)
In Blumhouse's continuation of the cult hit The Craft, an eclectic foursome of aspiring teenage witches get more than they bargained for as they lean into their newfound powers.Written and directed by...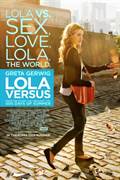 Lola Versus (2012)
Greta Gerwig plays Lola, a 29-year-old woman dumped by her longtime boyfriend Luke (Joel Kinnaman) just three weeks before their wedding. With the big 3-0 looming, Lola thinks she's lost...