Lola Versus (2012)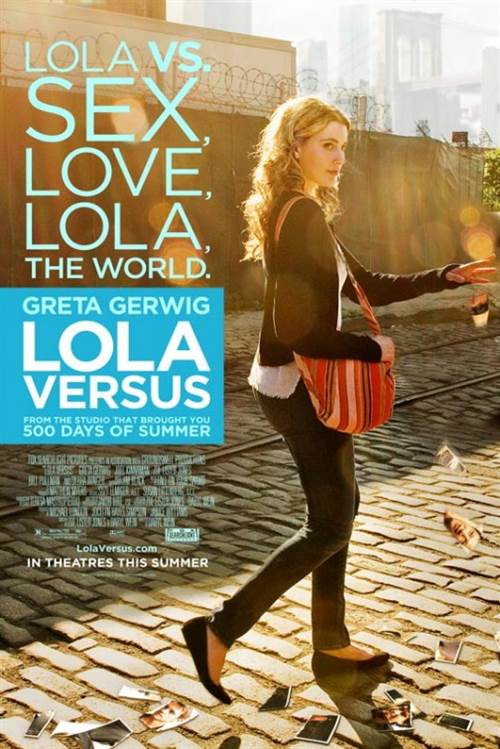 | | |
| --- | --- |
| Director: | |
| Writers: | |
| Cast: | |
| Released: | Friday, June 8, 2012 |
| Length: | 86 minutes |
| Studio: | Searchlight Pictures |
| Genre: | Comedy |
| Rating: | Under 17 requires accompanying parent or adult guardian. |
Lola Versus Synopsis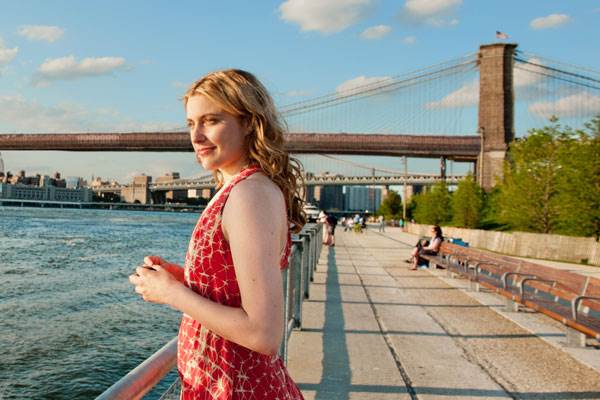 Greta Gerwig plays Lola, a 29-year-old woman dumped by her longtime boyfriend Luke (Joel Kinnaman) just three weeks before their wedding. With the big 3-0 looming, Lola thinks she's lost everything only to rediscover herself in LOLA VERSUS, a comedic tale of love and loss among restless and ambitious young city dwellers. An original new comedy from the acclaimed creative team of Daryl Wein and Zoe Lister-Jones (BREAKING UPWARDS), LOLA VERSUS is a perceptive and sometimes uncomfortably close look at the absurdities of modern romance.
Throwing herself into dating in New York City at almost 30, she turns to her loyal best friend Alice (Zoe Lister-Jones) for advice, crosses the line with her lovelorn friend Henry (Hamish Linklater) and fends off the unsolicited advice of her audacious parents, Robin (Debra Winger) and Lenny (Bill Pullman). As Lola's well-ordered world dissolves into a blur of romantic humiliations, professional blunders and alcohol-fueled antics, she realizes that for the first time ever, she doesn't know what to do next. Lola struggles to adjust to life on her own and slowly begins to realize that she is the only one in control of her fate.
Fox Searchlight Pictures presents, in association with Groundswell Productions, LOLA VERSUS with a cast including Greta Gerwig (GREENBERG, NO STRINGS ATTACHED), Joel Kinnaman ("The Killing"), Zoe Lister-Jones (BREAKING UPWARDS, "Whitney"), Hamish Linklater ("The New Adventures of Old Christine"), Bill Pullman ("Torchwood"), Ebon Moss-Bachrach ("Damages"), Jay Pharoah ("SNL") and Debra Winger ("In Treatment"). The film is directed by Daryl Wein and co-written by Zoe Lister-Jones & Daryl Wein. The producers are Michael London (MILK, SIDEWAYS), Jocelyn Hayes Simpson (I'M NOT THERE, INFAMOUS) and Janice Williams (ALL GOOD THINGS, MILK). The executive producers are Zoe Lister-Jones and Daryl Wein with Matthew Myers (VIRGINIA) as co-producer. The creative team includes director of photography Jakob Ihre (OSLO, AUGUST 31), production designer Teresa Mastropierro (NEW YORK, I LOVE YOU), film editors Suzy Elmiger, A.C.E. (PREDISPOSED) and Susan Littenberg, A.C.E. (EASY A), music by Fall On Your Sword (ANOTHER EARTH), music supervisor Jim Black (BLACK SWAN) and costume designer Jenny Gering (LIMITLESS).

Purchase DVD/Blu-ray/4K UHD physical copy of Lola Versus today at Amazon.com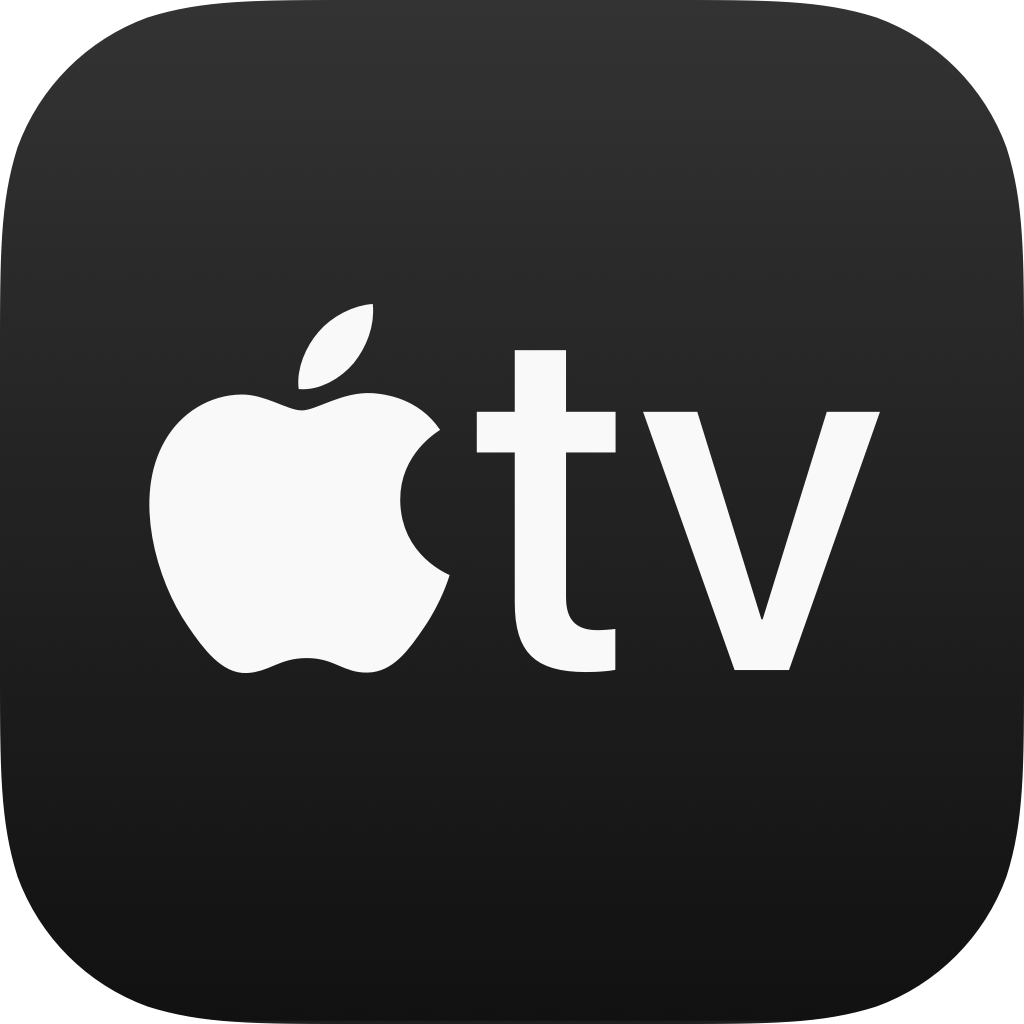 Stream Lola Versus in Digital HD/4K from the AppleTV store.
Lola Versus images are © Fox Searchlight Pictures. All Rights Reserved.
Lola Versus Blu-ray Review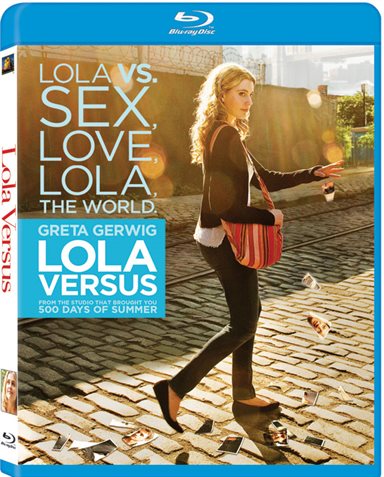 Get your lady friends over for a night to remember, crack open libations and show the film Lola Versus now on Blu-ray. Whether they are single, married or in a relationship this film spins a tale that should delight women and create a lot of sleepover conversation.

The film centers on Lola (Greta Gerwig) who within a few weeks of her wedding gets news from Luke (Joel Kinnaman) her finance that he wants to break up. Stunned and confused, Lola starts searching for answers to the awful news. Upset she buries herself in her college studies and spends time with her best friends Alice (Zoe Lister Jones) and Henry (Hamish Linklater) who give her some comfort. In the meantime her mother (Debra Winger) and Father (Bill Pullman) are upset over the lost expense of the wedding and give little help to Lola's pain.

Trying to get back into the mainstream Lola and Alice go out bar hopping where she meets a guy and has a fleeting night of sex. Her next attempt at meeting someone gets her a date with Nick (Ebon Moss-Bachrach) who has extremely large equipment that scares her more than satisfies. Floundering she sticks to her friends, especially Henry who although being Luke's best friend, helps her keep her mind off of her dilemma. When Lola starts dreaming about an intimate relationship with Henry, her life gets even more bewildering.

Greta Gerwig does a great job of bringing Lola to the screen. Quirky, sweet and neurotic, her Lola creates a lot of comedy for the story, emotes sympathy and produces a sense of realism common in life's journey. Her ability to establish some good energy between her support characters and Lola makes for a fun show. Although I feel that Lola's relationship with Luke is pragmatic enough, the better chemistry comes with her involvement with Nick and Alice who create romance and realistic situations caused by the breakup.

The ladies especially should like the film due to the twists and turns that generate a lot of girly laughter. Seen mostly through Lola's eyes the story brings out situations that are more germane from the female point of view. Most men will probably not assimilate with the male characters except in a few instances so if you think the Blu-ray would be a good reason to make it a date night, it won't be happening.

The Video Quality on Blu-ray gives a clear and bright visual of the film. This widescreen version with the 1.85:1 aspect ratio fit well on my 16X9 big screen television. Most Blu-ray presentations are very good and this one is no exception.

The Sound Quality of the film based on my entertainment system is very good. The DTS-HD Master Audio, 5.1 Dolby Digital gives a sharp and distinct presentation of the dialogue so I didn't miss a word. Since Lola Versus is not an action film as long as you have some stereo capabilities you really don't need a lot of extra speakers to enjoy the film.

The bonus features are very good, especially the deleted scenes. My problem with this added content however, is that they SHOULD left it all in the film so the film would make more sense. I don't know what the editors were thinking when they cut the film, but they should have at least made the Blu-ray presentation a 'Director's Cut' and put the deleted scenes back in. It may help your enjoyment of the film by playing the first 4 deletions before seeing the movie, but go no further or it may spoil some of the twists. At the end of the deleted scenes is an alternate ending to the film that doesn't make any sense.

Additional features include:
Outtakes- some a cute, others no big deal.
Fox Movie Channel Presents in Character with Greta Gerwig
Fox Movie Channel Presents World Premiere
The Filmmakers
Greta Gerwig Leading Lady
Audio Commentary by Director/Co-Writer Daryl Wein and Actress/Co-Writer Zoe Lister-Jones.

FINAL ANALYSIS: Fairly good presentation of a recognizable story. (C )

-- John Delia
For more reviews please visit our film/television review section.
SPONSORED LINKS