Joel Kinnaman

Child 44 (2015)

158 Fans

A politically-charged serial killer thriller set in 1953 Soviet Russia, CHILD 44 chronicles the crisis of conscience for secret police agent Leo Demidov [Tom Hardy], who loses status, power and home when he refuses to denounce his own wife, Raisa [No...


The Darkest Hour (2011)

Be the first to check-in

The Darkest Hour is a tense apocalyptic thriller centering on the fight for survival waged by five youths who find themselves stranded in Moscow during an alien invasion. As the invisible extraterrestrials absorb all of Earth's energy and life fo...


Hannah (2019)

Be the first to check-in

In equal parts high-concept thriller and coming-of-age drama, HANNA follows the journey of an extraordinary young girl raised in the forest, as she evades the relentless pursuit of an off-book CIA agent and tries to unearth the truth behind who she i...


The Informer (2020)

The Killing (2011)

2 Fans

From writer, executive producer and series showrunner Veena Sud ("Cold Case") "The Killing" ties together three distinct stories around a single murder including the detectives assigned to the case, the victim's grieving f...


Lola Versus (2012)

30 Fans

Greta Gerwig plays Lola, a 29-year-old woman dumped by her longtime boyfriend Luke (Joel Kinnaman) just three weeks before their wedding. With the big 3-0 looming, Lola thinks she's lost everything only to rediscover herself in LOLA VERSU...


Robocop (2014)

2619 Fans

In RoboCop, the year is 2028 and multinational conglomerate OmniCorp is at the center of robot technology. Their drones are winning American wars around the globe and now they want to bring this technology to the home front. Alex Murphy (Kinnaman) is...


Run All Night (2015)

324 Fans

From Warner Bros. Pictures comes the action thriller "Run All Night," starring Oscar nominee Liam Neeson ("Schindler's List," "Non-Stop"), Joel Kinnaman ("The Girl with the Dragon Tattoo"), Vincen...


Suicide Squad (2016)

4500 Fans

It feels good to be bad... Assemble a team of the world's most dangerous, incarcerated Super Villains, provide them with the most powerful arsenal at the government's disposal, and send them off on a mission to defeat an enigmatic, insuperable entity...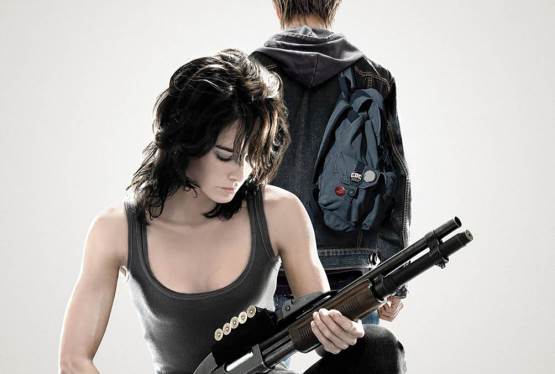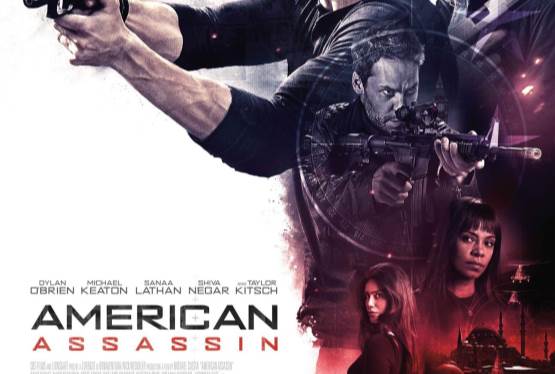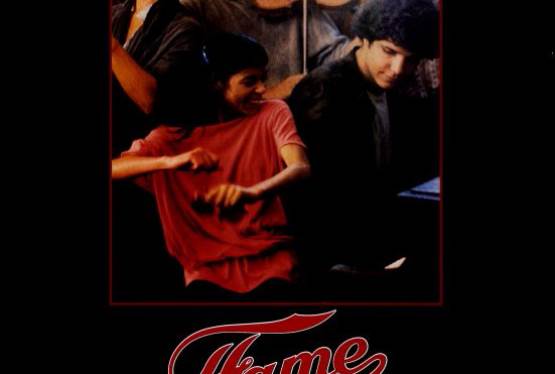 Fame
WAS: $19.99
NOW: $9.99