Search Results For r Charlie Heaton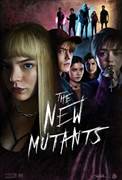 The New Mutants (2020)
In this terrifying, action-fueled film based on the MARVEL comic series, five young people who demonstrate special powers are brought to a secret institution to undergo treatments they are told will...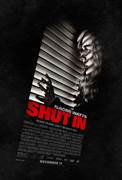 Shut In (2016)
Recently widowed child psychologist Mary Portman (Naomi Watts) lives an isolated existence caring for her bedridden stepson (Charlie Heaton) in rural New England. But when a young boy (Jacob Tremblay)...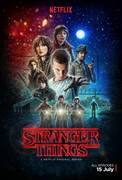 Stranger Things (2016)
A love letter to the '80s classics that captivated a generation, Stranger Things is set in 1983 Indiana, where a young boy vanishes into thin air. As friends, family, and local police search for...