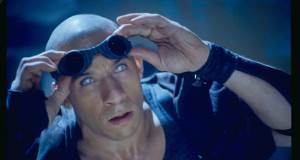 "Riddick", the upcoming film starring Vin Diesel, now has an official release date from Universal Pictures - September 6th, 2013.

The film will mark the third for Diesel portraying Riddick, who was left for dead on an isolated planet. He is forced to fight for his survival against aliens as well as bounty hunters who have come from across the galaxy to capture him.

The film will be shown in both IMAX and conventional films on the release date.