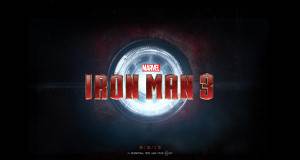 Marvel Entertainment and the IMAX Corporation, have announced that "Iron Man 3" will be digitally remastered into the IMAX 3D format.

Along with the news, the joint statement announced that the film will be released MAX® theaters internationally starting April 25 and domestically on May 3.

"Iron man 3", starring Robert Downey, Jr., will be the latest in the franchise, which has grossed more than $1.2 billion.